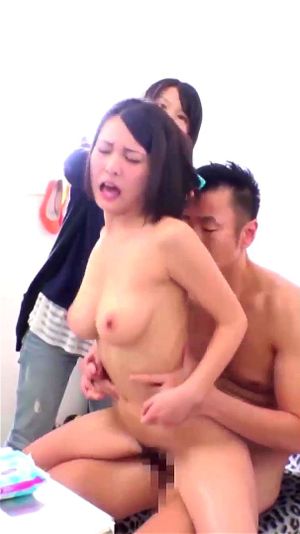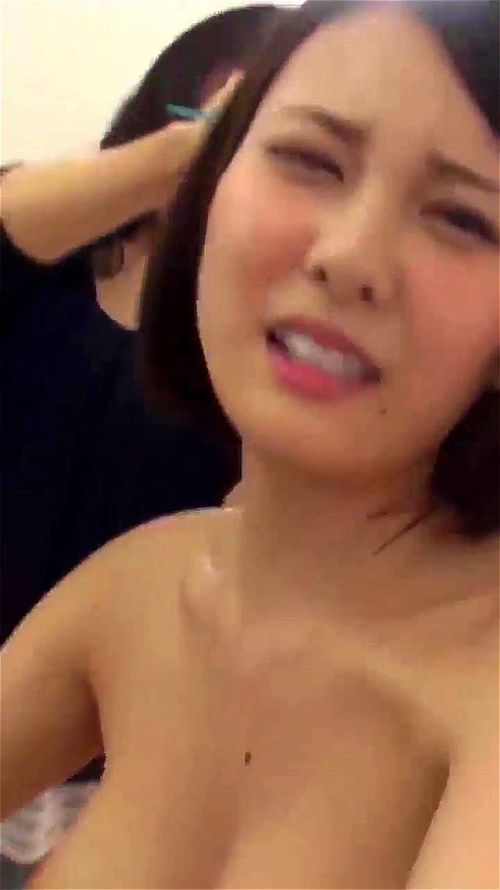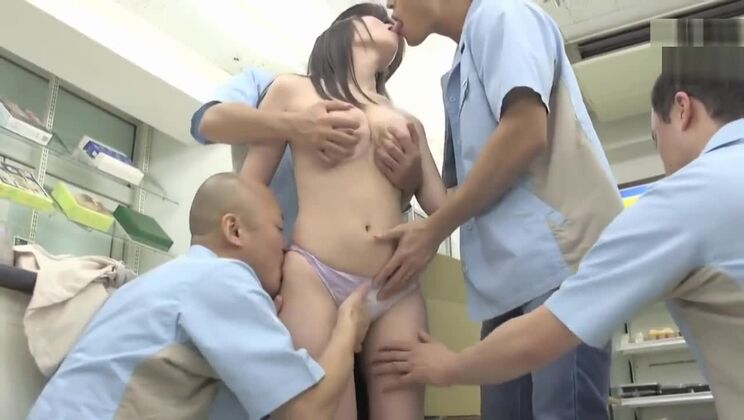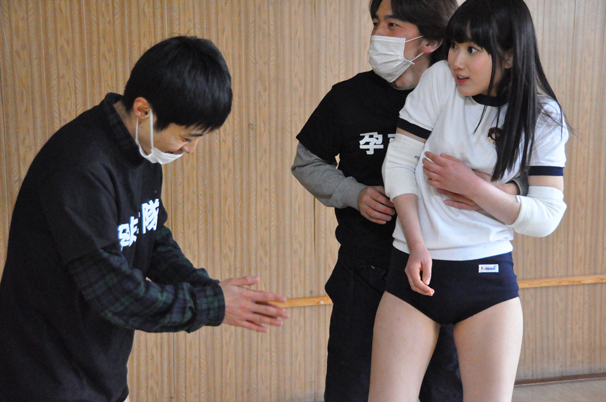 This is the behind-the-scenes blog of Candy Japan. The idea is to share any data and learnings from running a Japanese candy subscription box.
The aim of this project is to assemble complete filmographies and bibliographic information for women working behind the scenes in the Japanese film and .
So here are the behind the scenes of that little adventure with some technical information about dealing with TV people, how to light stuff on location for good .