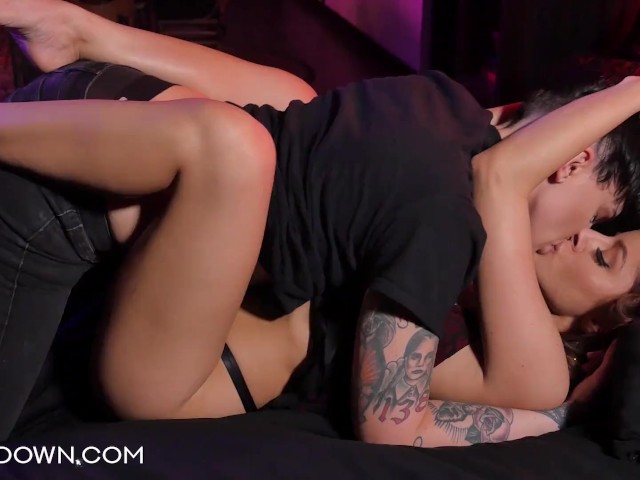 The Queer Resource Center is a 7 College resource center serving the lesbian, gay, bisexual, transgender, queer, questioning, asexual, omnisexual, pansexual.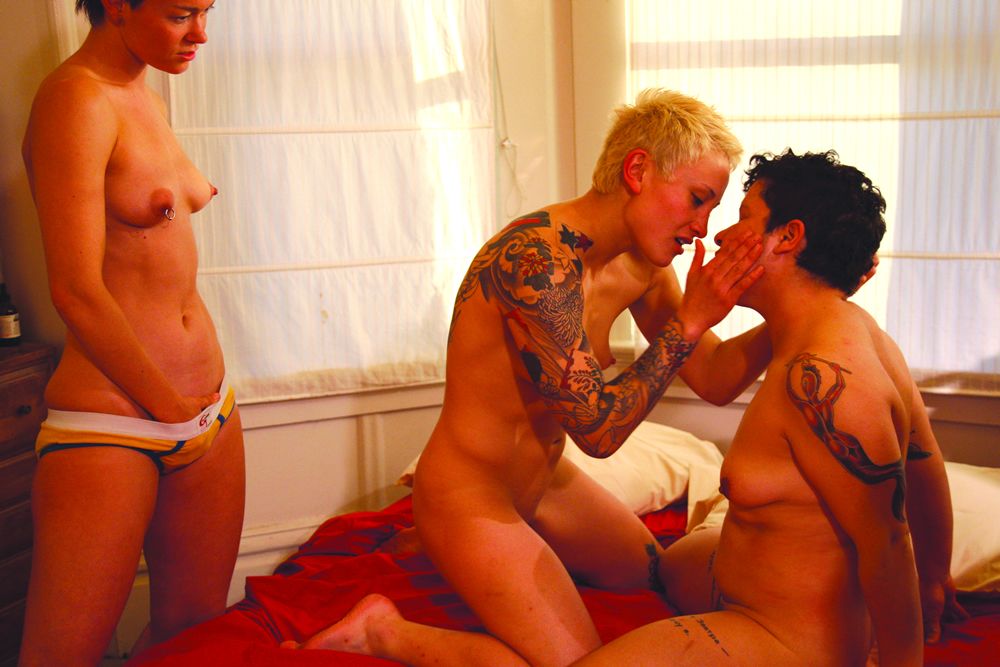 Butch and femme are terms used in the lesbian subculture to ascribe or acknowledge a masculine (butch) or feminine (femme) identity with its associated traits.
Lesbian gender labels (i.e., butch, soft butch, butch/femme, femme, and high femme) have set the stage for assumptions about lesbian attractions to sexual.